ARTS RELEASE CREATIVE STUDIO (ARCS)
ARCS believes that art has the power to reach out to people groups that have yet to know the Lord, in particular their own "heart language" arts and cultures. We also believe that art and Christian artists are valuable resources that should be nurtured and tapped on.
All in all, we are a fellowship of creatives who love the Lord and seek to worship him with our creative talents in a safe, encouraging and sustaining atmosphere.

We meet weekly on Mondays for:
Arts Equip – Creatives explore and equip in different art forms or skills for cross cultural outreach and missions.
Arts Intercession – Creatives use the arts specifically for intercession for the nations.
Arts Devotion – Creatives focus on worship through the arts via scripture.
Do contact us if you would like to join us!
CHECK OUT OUR PAST SESSIONS BELOW!
Theme: Home (for all nations) 家 Rumah வீடு la maison ملجأ ផ្ទហ ev บ้าน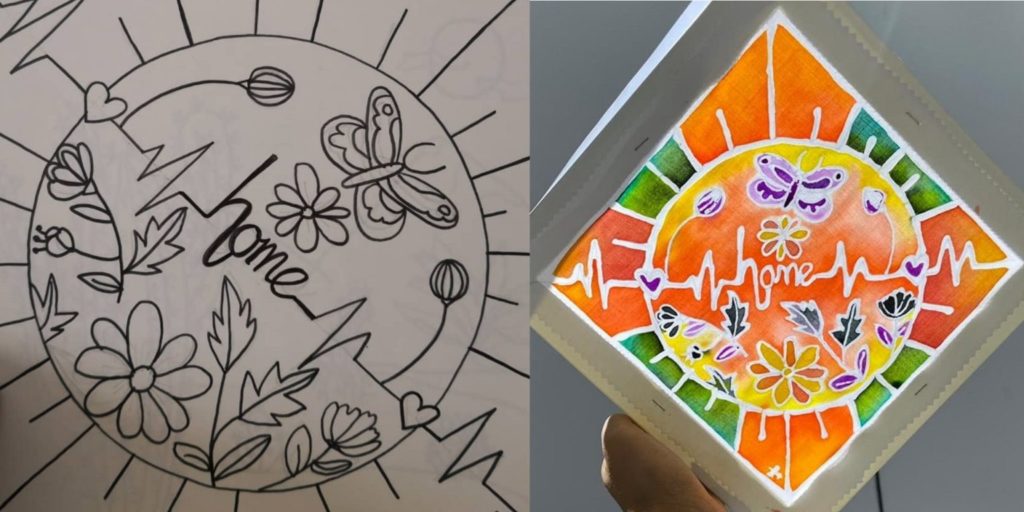 Theme: Upward ~ Inward ~ Outward / Christmas