ARTS RELEASE
---
Arts Release (AR) is the new name for 'Resonance', the cross-cultural arts ministry of WEC International. WEC is committed to crossing cultures to make disciples, starting churches where there are none or few, and praying to see Jesus known, loved and worshiped. AR is a collective of creative arts specialists who love Jesus and people of other cultures. We enjoy expressing God's love through various art forms. Some of us have professional arts training and others have picked up skills on the way. Some of us are full-time, others part-time.
OUR MINISTRIES: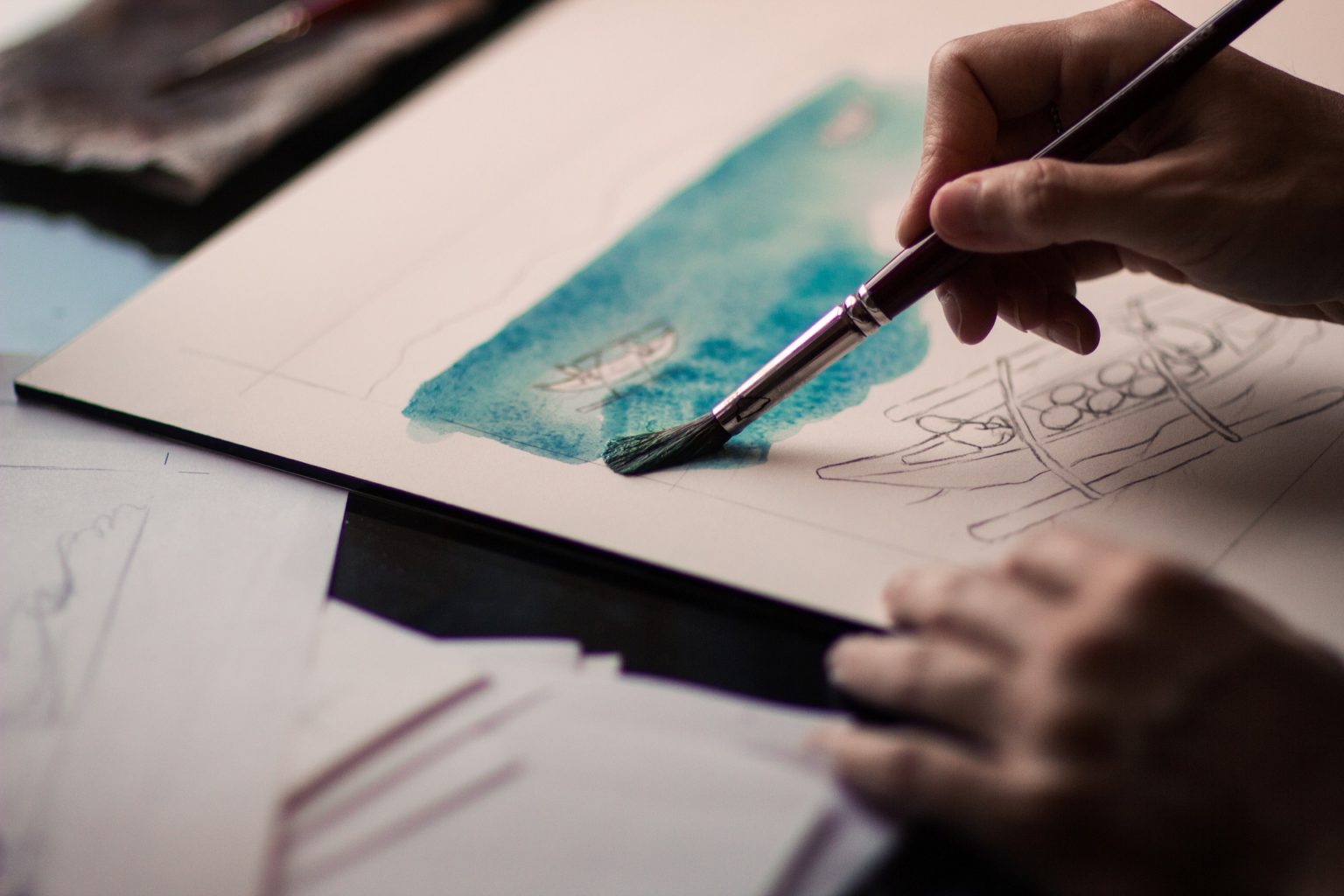 ARTS RELEASE CREATIVE STUDIO
ARCS is a fellowship of creatives who love the Lord and seek to worship him
with our creative talents in a safe, encouraging and sustaining atmosphere.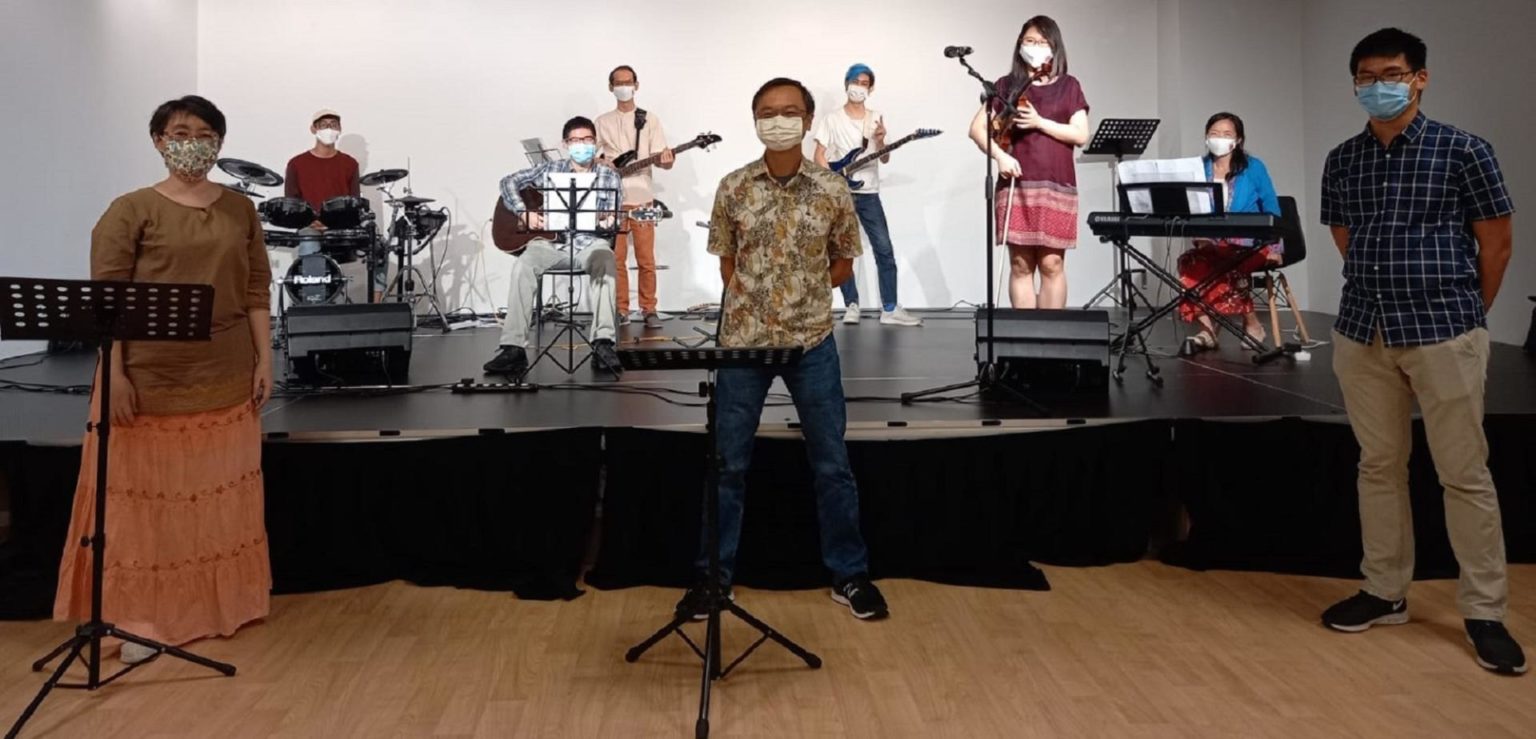 MULTI CULTURAL WORSHIP
Our band leads worship in a mixture of English and multicultural songs at inspirational mission events, leading worship and prayer for the nations and performing for outreach.
OUR YOUTUBE CHANNEL: