---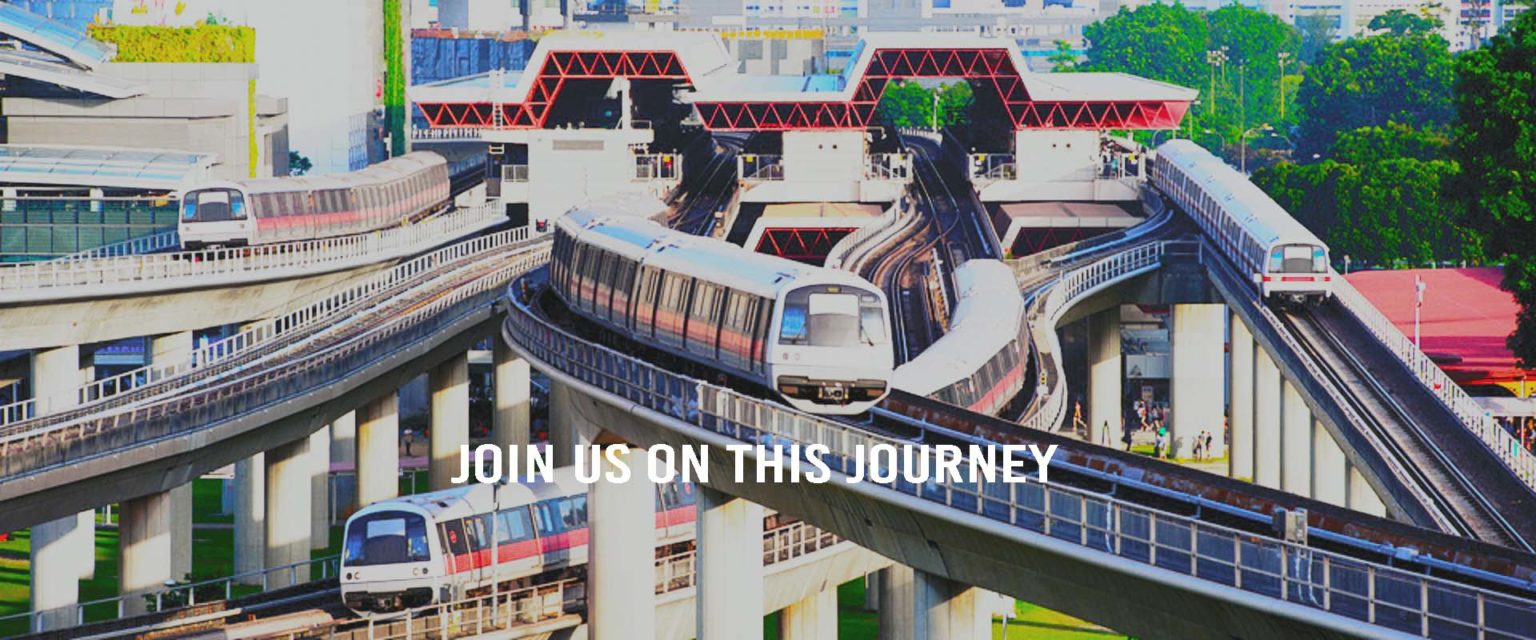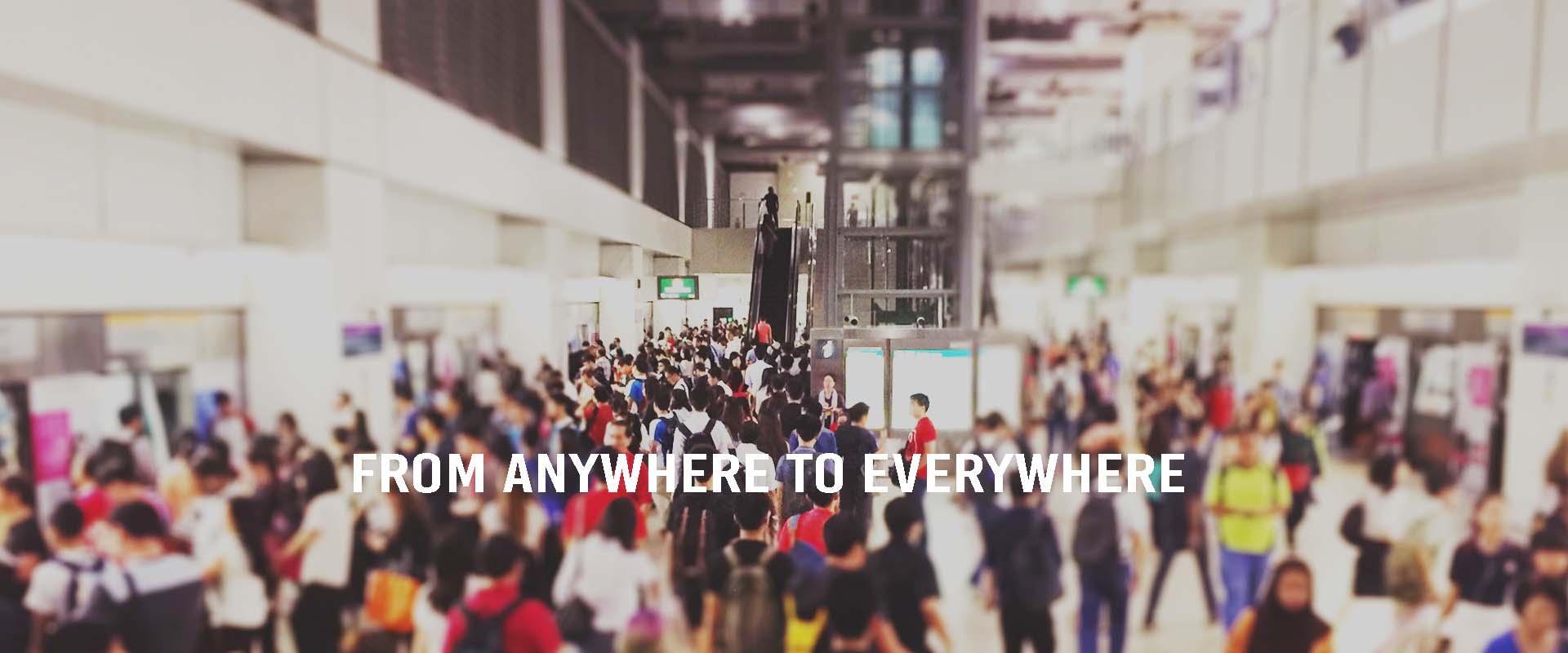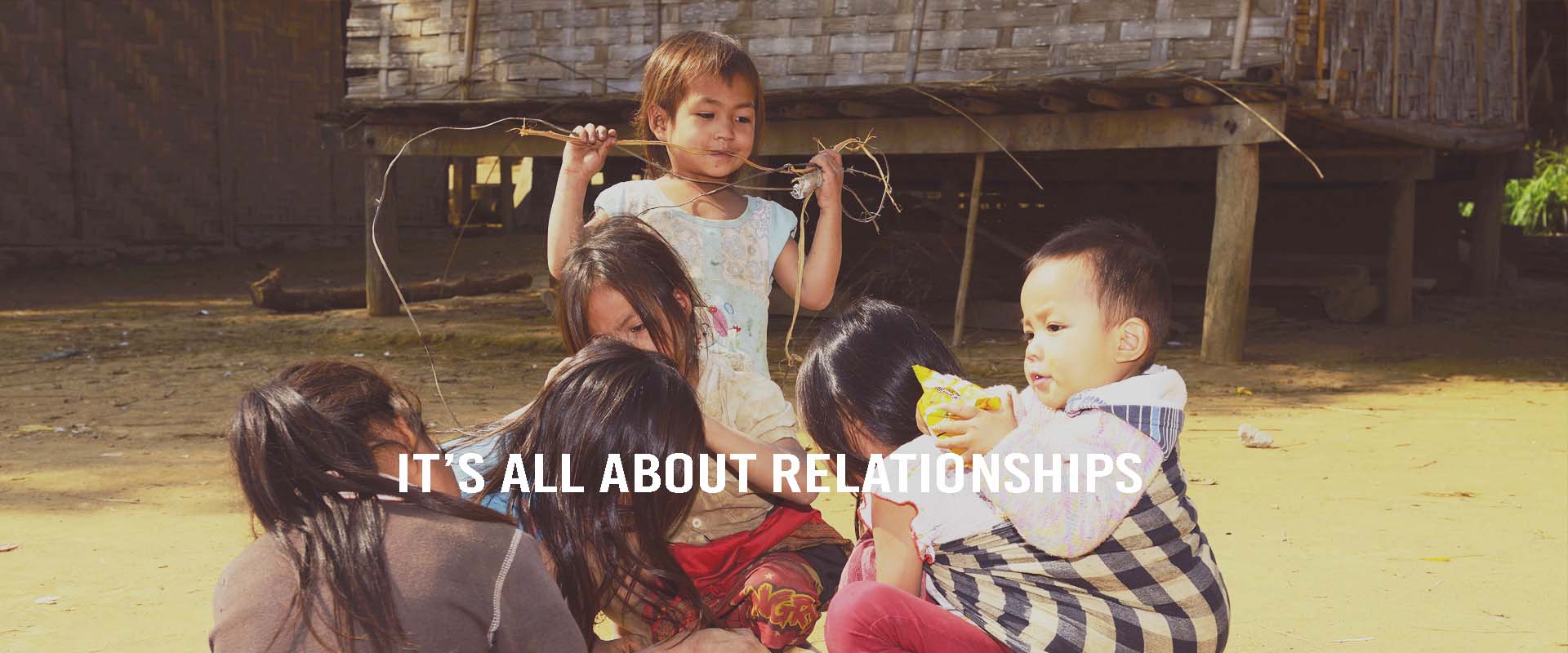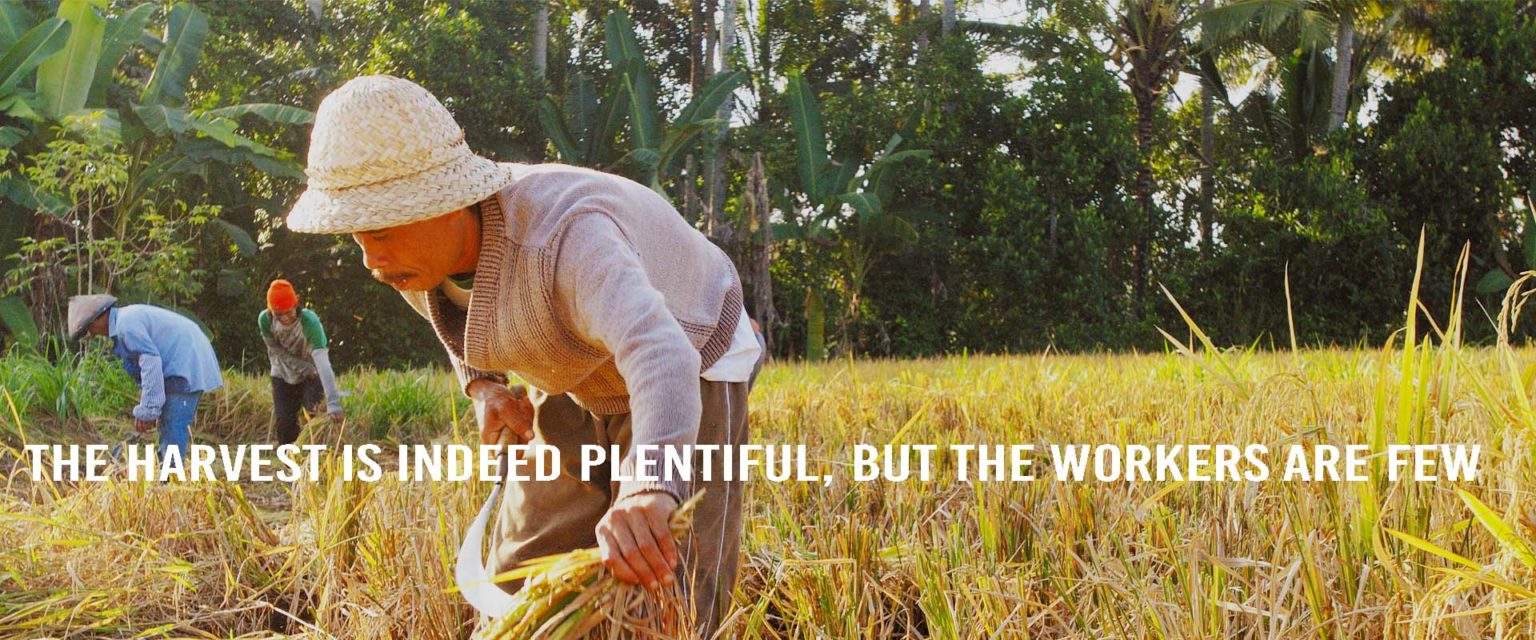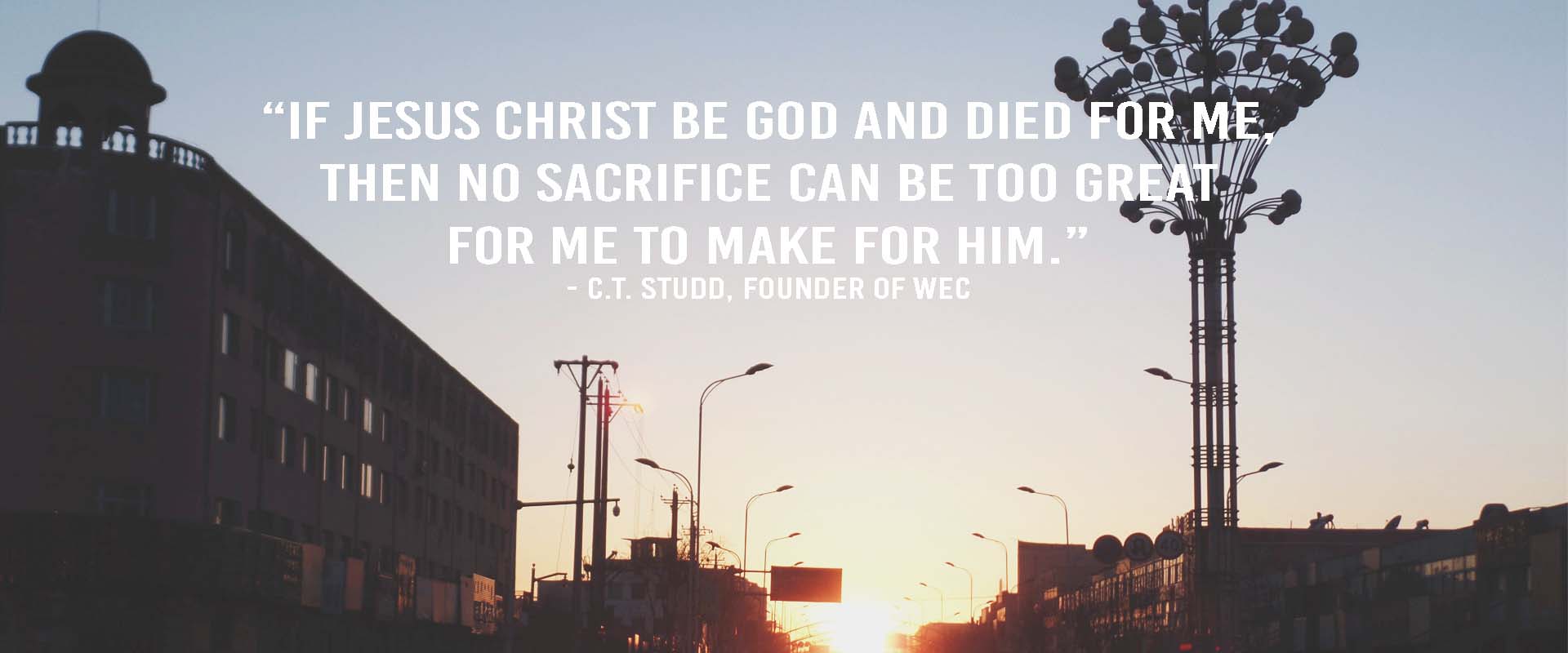 Dive Into 2024
Looking for multicultural missions exposure? WEC's Dive Into short-term programme is for you if you are 18-35 years old, and want to join an international team learning and serving together.
Contact us if you are interested to sign up or find out more: click here. (If you are not in Singapore, please contact your local or nearest WEC office.)
Do register early as spaces are limited!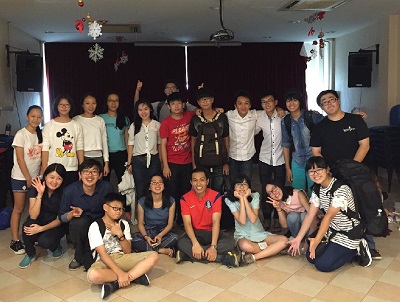 I have been working with these guys since years now! With lots of hard work and timely communication they made sure they delivered the best to me. Highly recommended!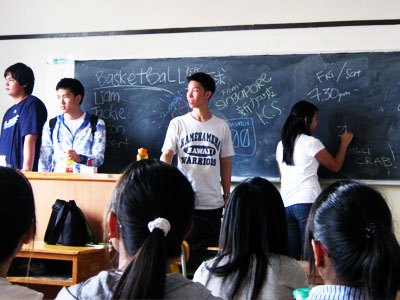 I began to explore opportunities for going to East Asia, and eventually got connected with WEC. God opened many doors along the way and provided me with the finances, permission and the necessary paperwork to go.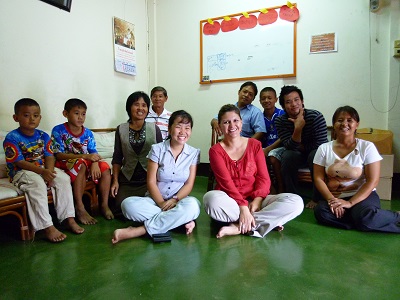 Having known the missionaries from my previous trip, I wanted to return for another 20 days to get a better idea of WEC's work in Central Thailand through an extended stay with them. Those 20 days were a journey of faith for me.
We'd Love To Hear From You
WEC's aim is to work with God's church and mission agencies in Singapore to see Christ known, loved and worshipped in communities established among least reached people.