Exploring the possibility of long term missions, but still not quite sure where and what to do, how about joining a WEC team for 1 to 2 years to discern whether this is the place for you? For a list of current opportunities, check out our short term mission opportunities here.
"STEP OUT" Short Term Trips can also be arranged for individuals or small groups to locations where WEC workers are (as near as Thailand to as far as Mexico), but you will need to give us at least 3 to 6 months advance notice of your intended trip for application process/paper work, proper orientation/training, etc. depending on the duration of your trip.
But if you don't find what you are looking for, just contact us and we can explore further with you regarding your interest.
More about our short term mission …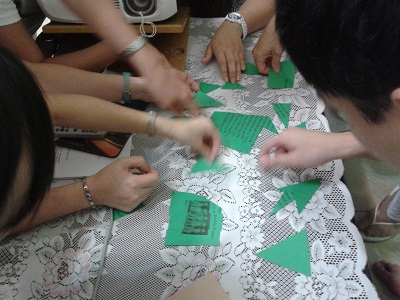 Come & join in our STEP OUT Training for potential Short Term Members interested in…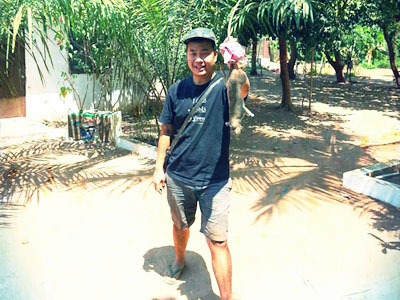 Calling all school leavers, those on tertiary holiday breaks, taking a gap year in your…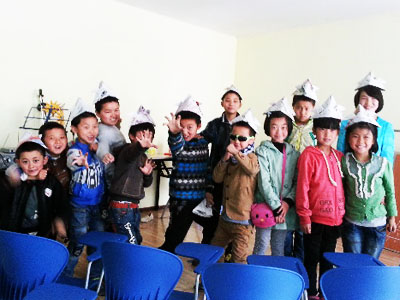 Our Discovery Trips, lasting between 1 week up to 3 months, serve primarily to expose…