Our Discovery Trips, lasting between 1 week up to 3 months, serve primarily to expose you to the challenge of the mission fields. Can it also be used to bring help and blessing to the people of the country one visits? The answer is definitely "Yes". If you go with the love of God and the humility of Christ in your heart ready to serve and be used by the Spirit of God, you can become a channel of blessing to many during your short trip.
Sharing their discovery trips …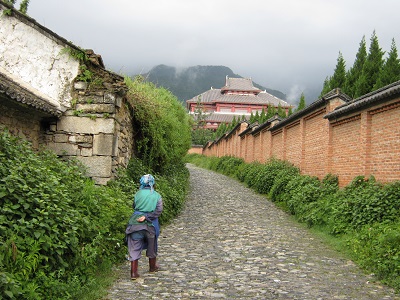 How did it all begin?It wasn't because I had a gap year, nor was it…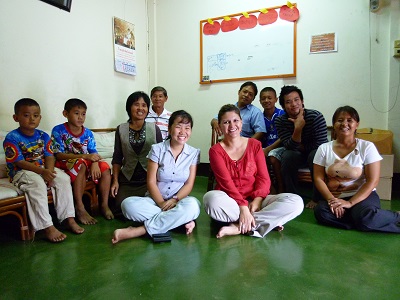 Called To Be A BlessingIt was my 4th mission trip and 2nd one with WEC….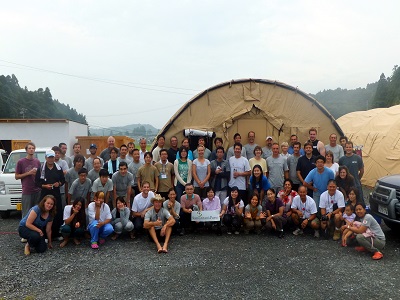 Which part of Japan did you go to?I was mainly in Shiga prefecture and stayed…