Attend a local missions awareness event, seminar or conference organised by Kairos Course Singapore, Perspectives Course Singapore, Fellowship of Missional Organisations of Singapore (FOMOS) or Singapore Centre for Global Missions (SCGM),
KAIROS Course by Simply Mobilizing Singapore

KAIROS is a 9 session course that helps transform worldview so that the believer understands God's purpose for every cultural group in the world, including those that still have few or no churches. The course clearly demonstrates God's love for the peoples of the world and our call to be a blessing to them. It covers the biblical, historical, strategic and cultural areas of mission concern.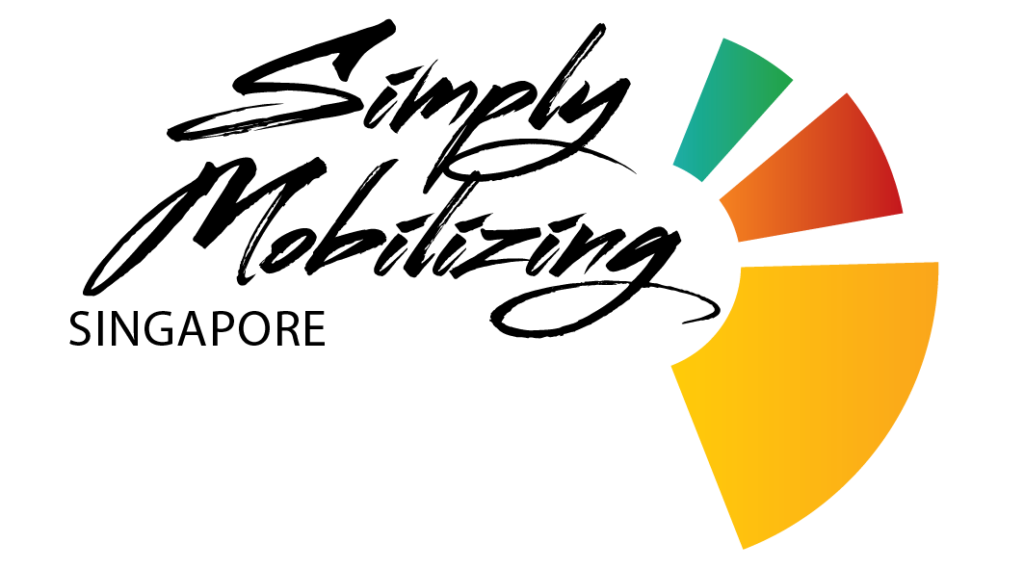 KAIROS is available in both English and Chinese (把握时机课程). For more information on the courses, please visit Simply Mobilizing Singapore.
Perspectives Course Singapore

Experience 15 powerful lessons that have equipped thousands of every day believers worldwide with greater vision, hope, and passion. In Perspectives, scripture, history, culture, and strategy converge to reveal the unfolding of God's redemptive purposes. He is on a mission to bless the peoples of the earth, and you're invited to join him.

For registration and more information, please visit Perspectives Singapore.