Yau Gee Lam
As an intern under Arts Release, I participated in the weekly sessions of Arts Release Creative Studio (ARCS). I learnt about how the arts can be the key to unlock the hearts of people and that the majority of the world's population learns and listens through narratives. The Bible reaches the hearts of its readers because of the various parables and stories that touch their souls.
ARCS has a monthly schedule comprising three segments. The first is Arts Intercession, where we use the arts to intercede for the nations, praying for countries in need. The second is Arts Devotion, during which a verse of the Bible is shared, on which creatives meditate before drawing or creating what is in their hearts and what God is telling them. I often feel encouraged by their stories and am amazed at the connectedness of our narratives or imagery.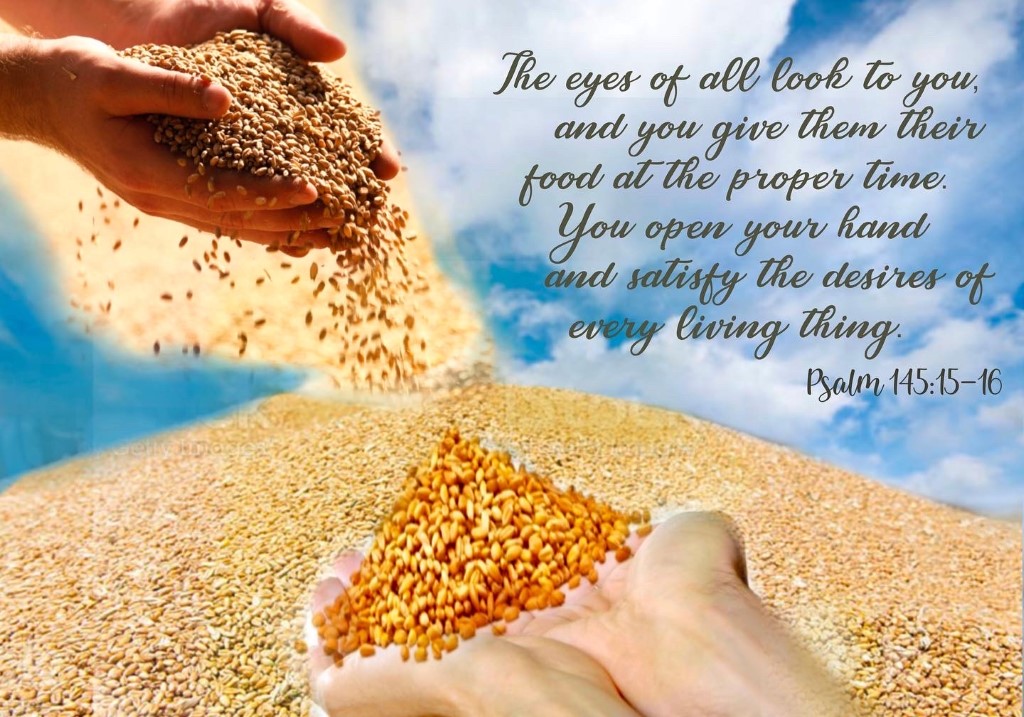 We are encouraged to share what we have created with others, as an encouragement to Christians and also a way to share God's love with non-Christians. People may be drawn to or connect with the artwork, and that can open up an opportunity to tell them of God's love and faithfulness, despite life's ups and downs. In the making of art, I realised that we are to imitate the nature of God as the creator, taking what He has made, to shape it and work at it to glorify and worship Him, reflecting His divinity and His ideal kingdom, as compared to the reality of the world.
The third ARCS segment is Arts Equip, and the most memorable sessions I attended were on using henna as a means of biblical storytelling, as well as the course Creating Local Arts Together (CLAT). I was surprised how we could learn about the arts and cultures of different people groups, use their arts to reach their hearts, and reimagine the use of the arts to tell the message of the gospel.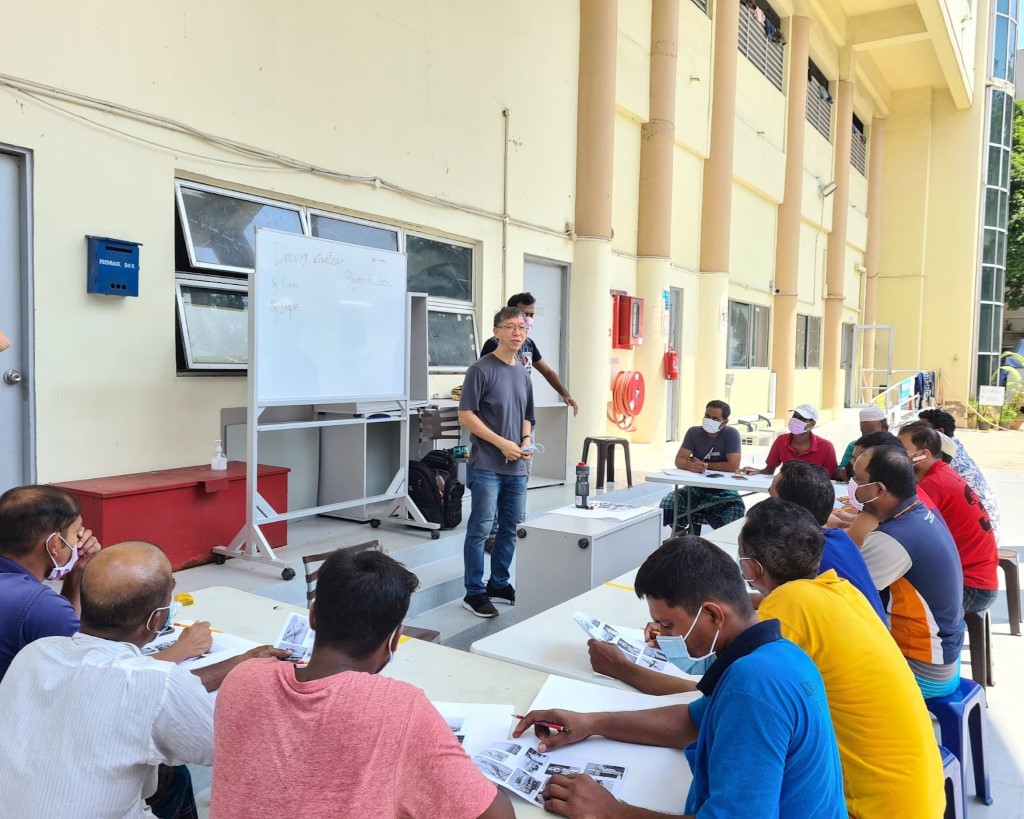 As part of practising what we learnt from CLAT, we formed groups to serve various communities. My group went to a migrant workers' dormitory to conduct a drawing workshop for them. It was heart-warming to see migrant workers relaxing and having enjoyable moments. They were eagerly waiting for the instructor to teach, while we assisted them in their drawing.
I also provided some colouring materials. They spent quite some time colouring the drawings they drew and it touched my heart to see their smiling faces. Even though the time we spent there was short, to be able to serve an underserved community humbles me, knowing that God loves all His people and their lives are valuable in His sight. He provides and cares for them despite their harsh working and living conditions.